Home
Ripped Performance is committed to meeting the specific needs of its clients regardless of age, occupation or athletic performance.

We hold over 10 years of first hand training experience and have consistently trained professional and collegiate athletes, NCAA scholarship and athlete hopefuls, high school and youth athletes as young as 8. We also train individuals and teams use our programs as a way to reach their optimal performance in their professional and personal careers.
Additionally, we are one of the only athletic training facilities in the country that focus on cross-disciplinary sports training for student athletes. Our blend of physical and mental conditioning provides young athletes with the proper structural mechanics for long-term, injury-free competition and provides the psychological training to develop the intangibles that give young athletes the edge needed to perform at the elite level in today's hyper-competitive landscape.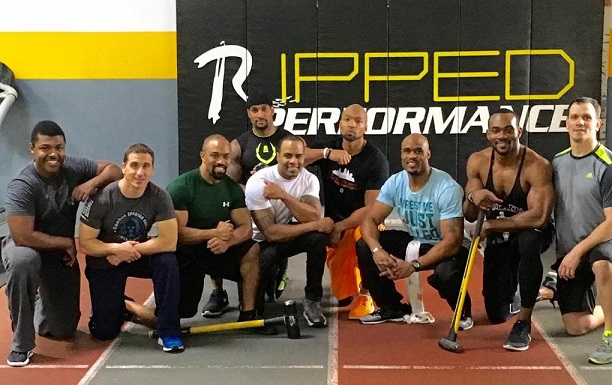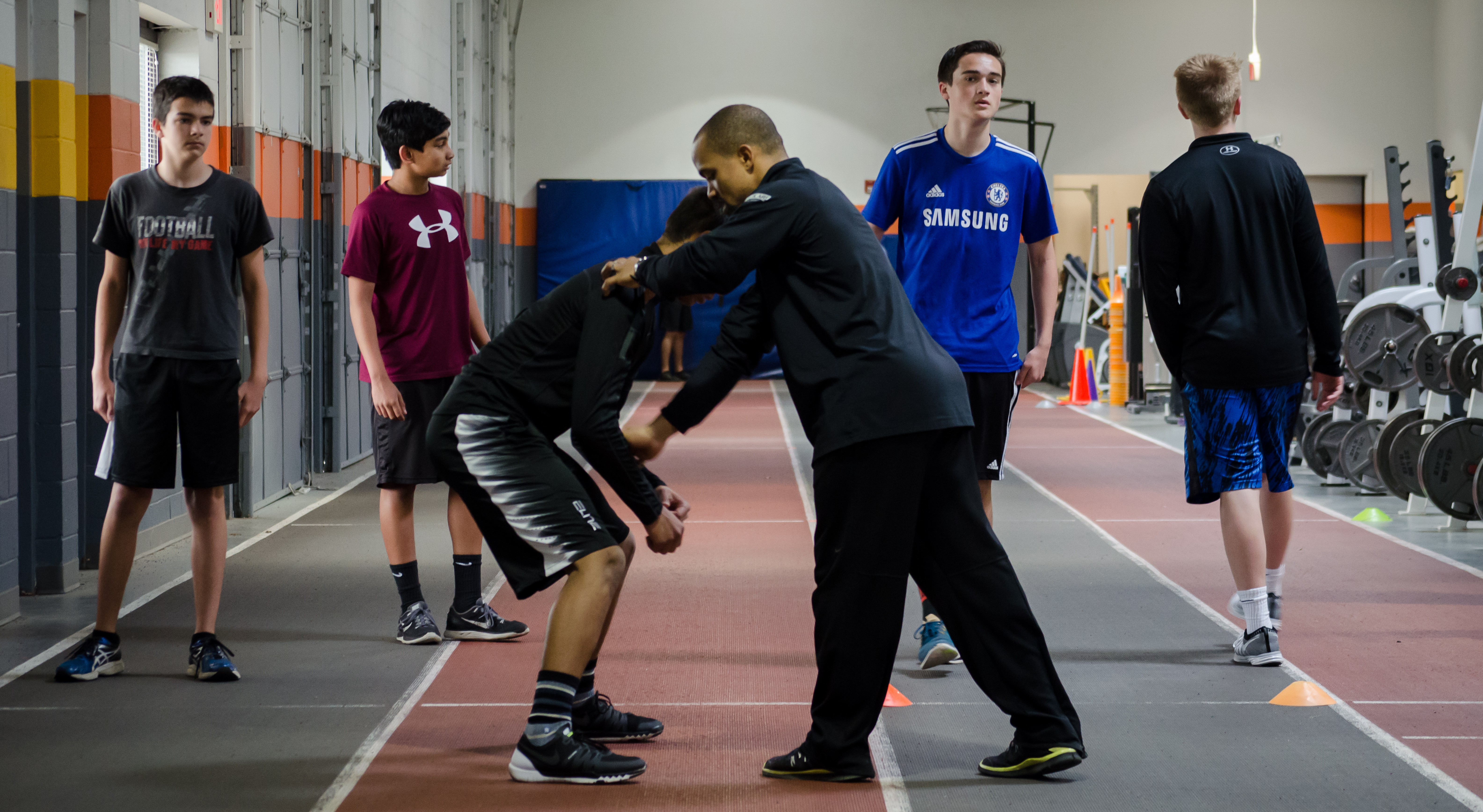 Athletic Performance Training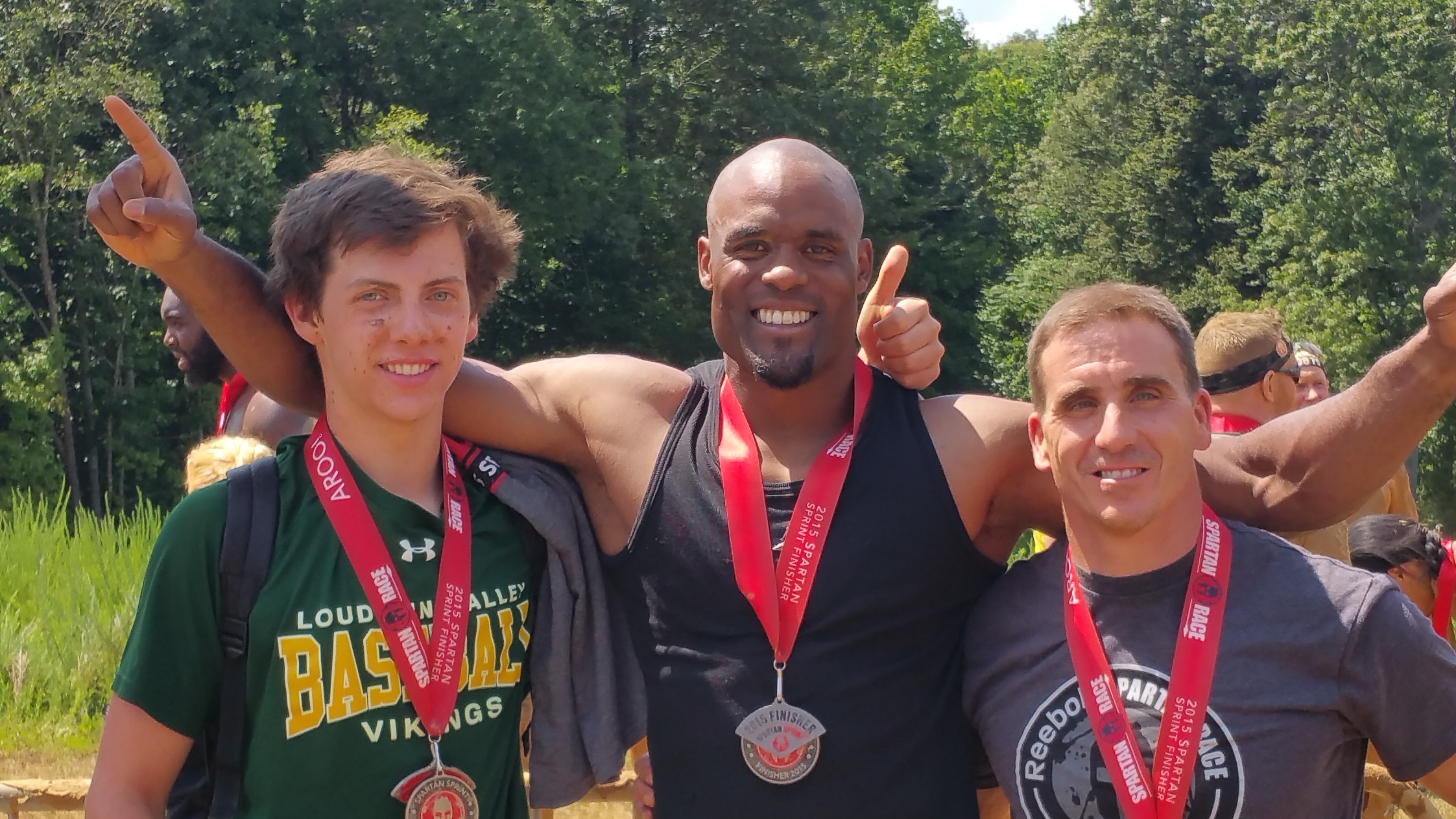 OCR Training for Spartan Races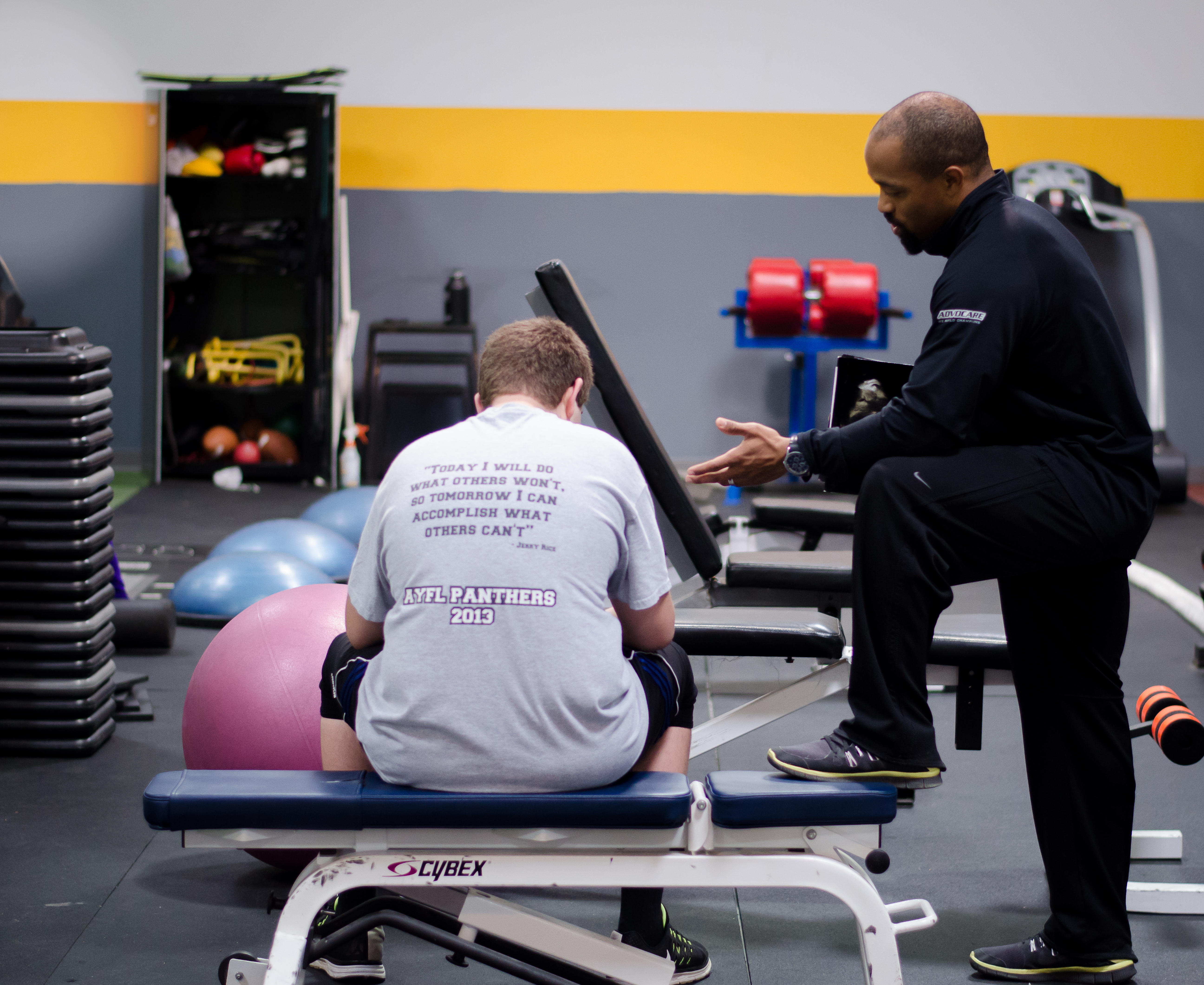 Mentoring and Coaching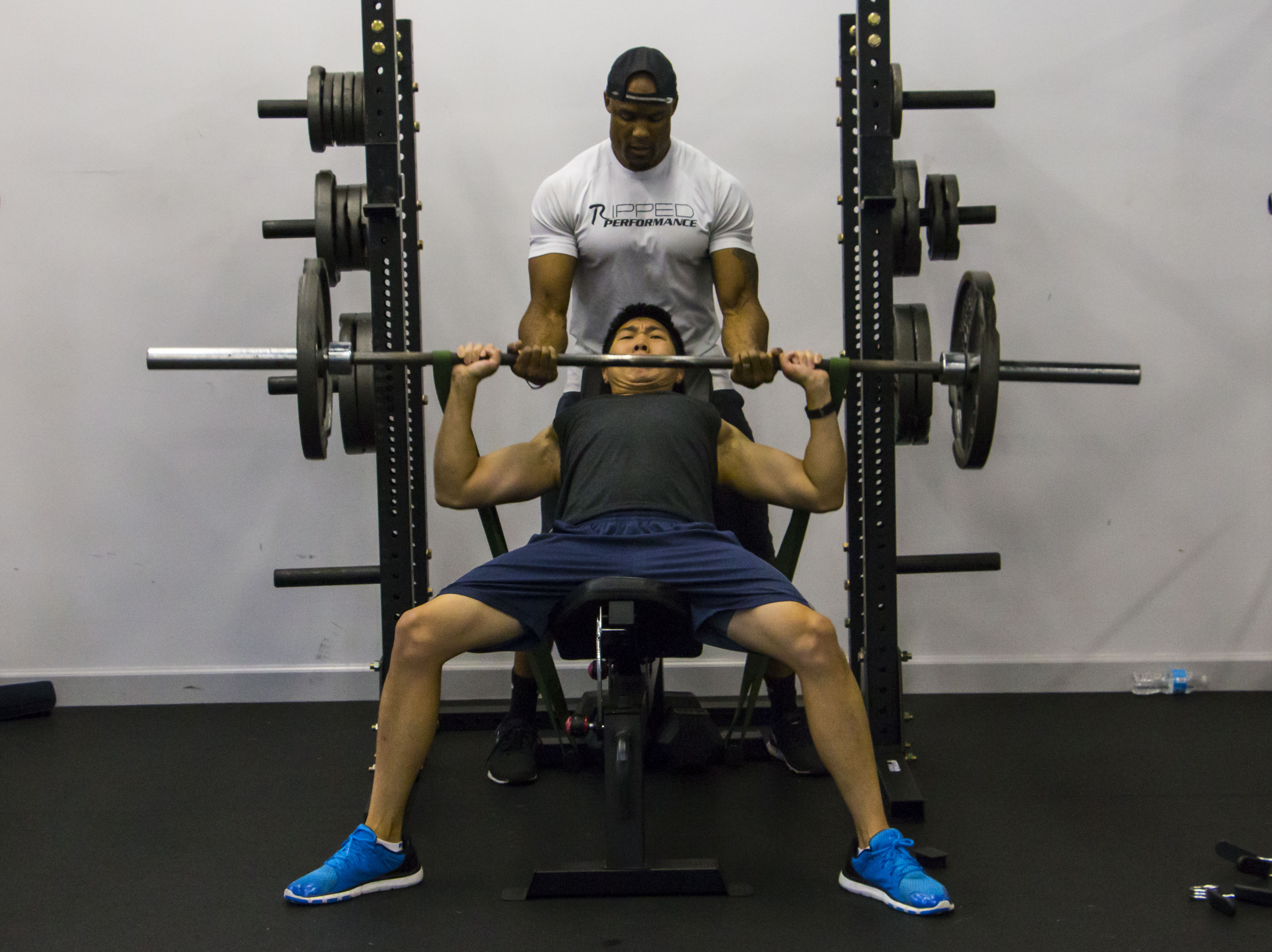 Professional, knowledgeable training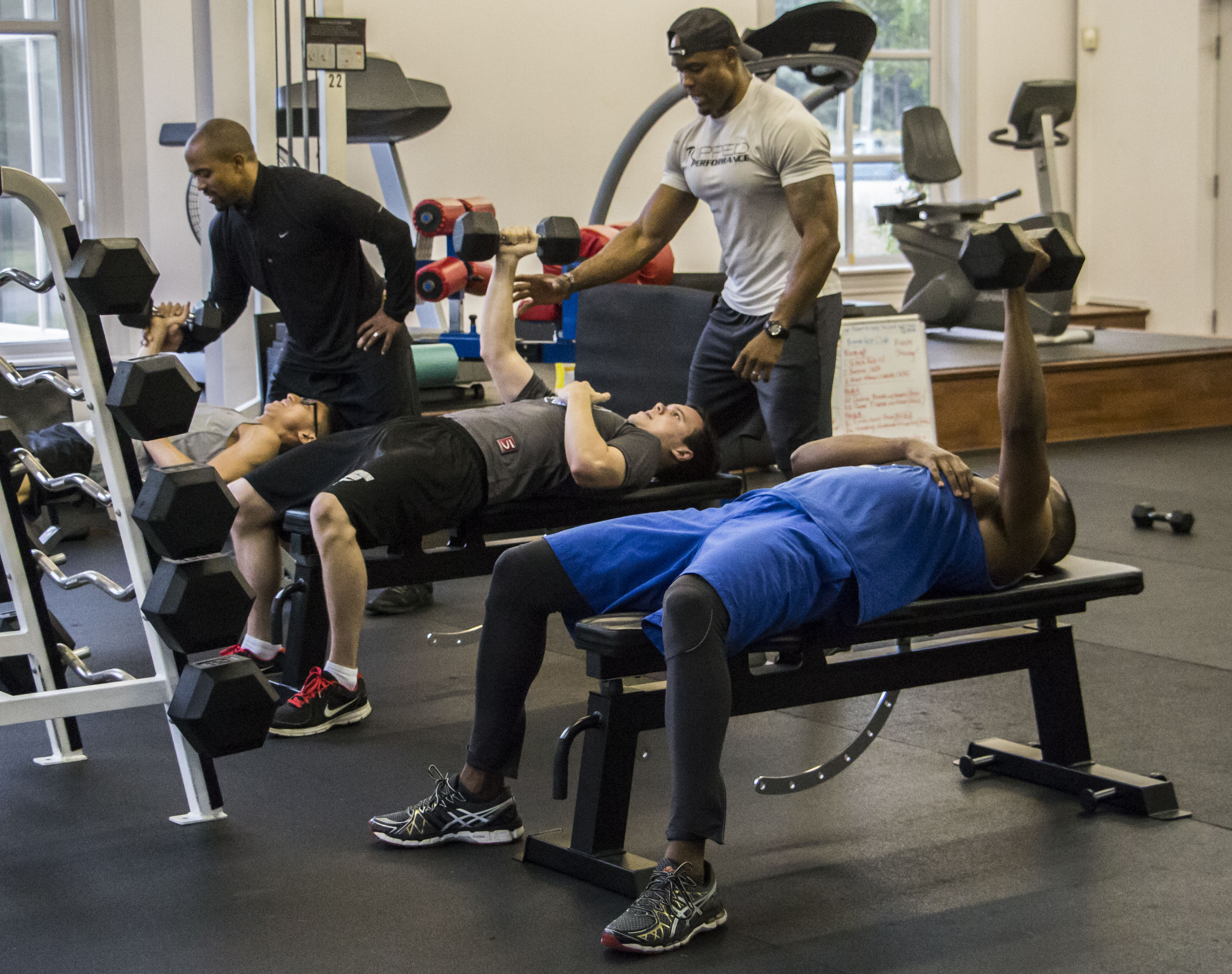 Men's Breakfast Club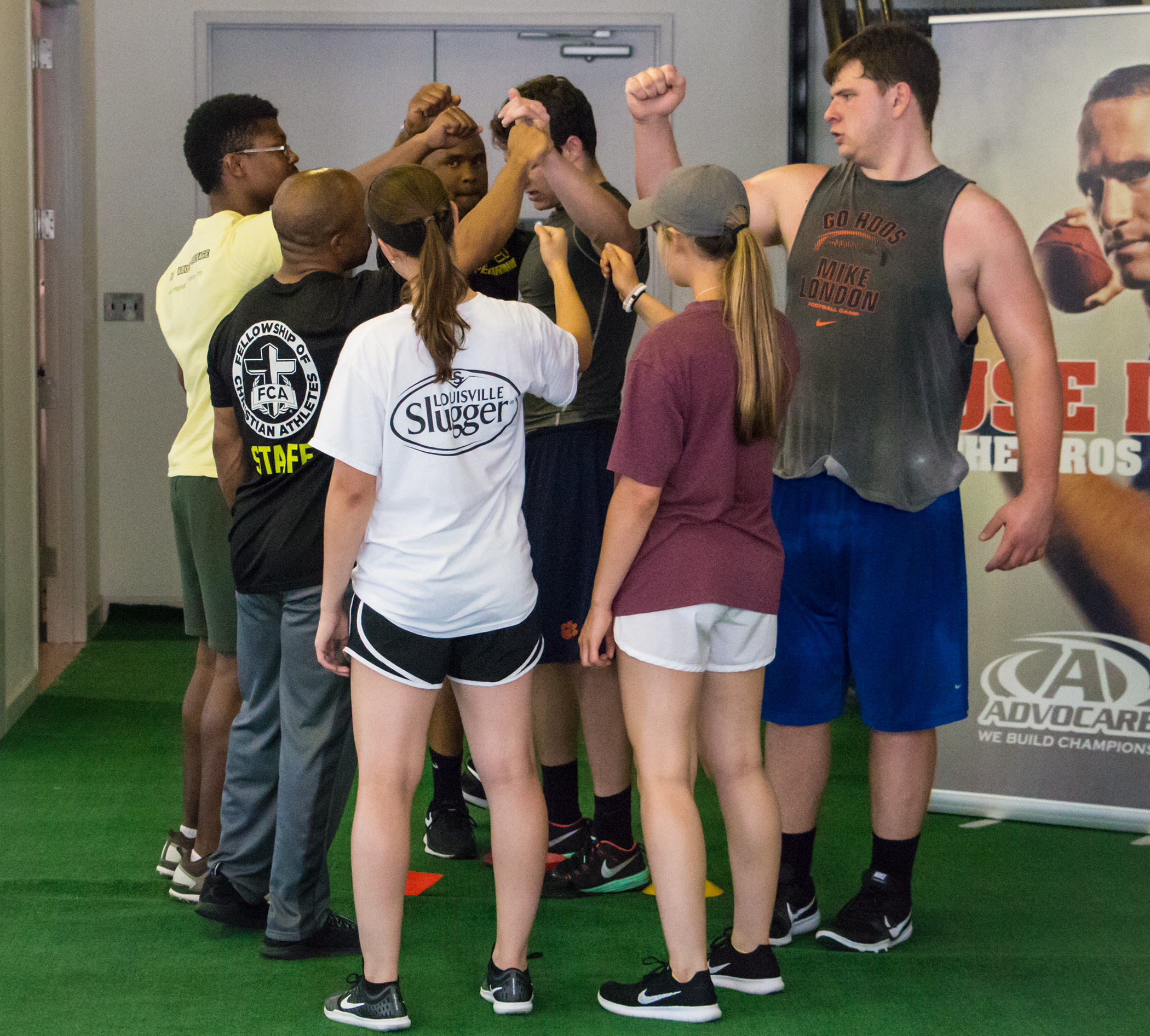 Athletic Development
---
Testimonial
Coach Cliff and Coach Josh,
We want to thank you both and your awesome staff for all of the expert guidance in physical fitness training for our children, Hannah and Joshua Brown. They have come so far as they have gotten stronger and faster with your help. You both not only have taught them how to have strong bodies but also how to be good people and have confidence. We look forward to hearing what life lessons you have spoken to them about and it warms our heart. Thank you both for all you do.
John and Tami Brown